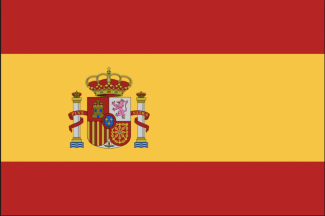 290 South Hull Street
The Latin American and Caribbean Studies Institute (LACSI) is having its Spring Semester 2018 Mesa de Conversation every Monday from 1:00 PM to 2:00 PM.  The facilitator is Mr. Fernán Cerron Palomino.  Fernán is a native Spanish speaker from Peru who has been providing Spanish instruction at the college level for over 10 years.  He is currently pursuing his doctorate in Spanish at UGA.
The Mesa de Conversación is a free conversation hour open to all members of the UGA and Athens-area community interested in improving their Spanish conversation ability. There is no registration and no cost. Come and practice or learn Spanish while having fun and making new friends. No prior knowledge is required, just an interest in speaking the Spanish language!