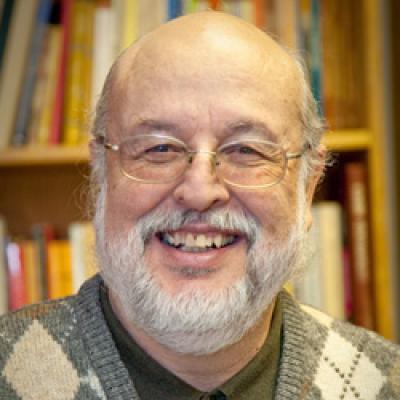 Biography

My main area of research focuses on the impact of migration from the State of Querétaro, Mexico to the Southeastern United States. In recent decades, rural Mexican communities have been forced to relocate when the construction of a major World Bank-funded hydroelectric project, a product of the North America Free Trade Agreement (NAFTA), destroyed their communities in the early 1990's. I am exploring the impact of the loss of their main source of work, their land, and the subsequent loss of their cultural identity and how this impacts their environment, their economic well-being, their health status and their cultural traditions. My secondary area of research centers on the impact of the recent tourism boom on the health and cultural traditions of Mayan communities in Quintana Roo, Mexico.
Research

Research Interests:

Medical anthropology
Developmental anthropology
Political economy
Applied anthropology
Cultural ecology
The political ecology of water
The impact of migration
The cultural, economic and political analyses of populations
Mexico
Selected Publications

Selected Publications:

2005. La Ecología Política en la Cultura del Agua de Querétaro.  Co-editor with Scott Whiteford, Michigan State University Press and la Universidad Autónoma de Querétaro, (187 pages).

 

2014. "Development and its Social, Economic, and Educational Consequences. The Case of the Zimapán Hydroelectric Project." In U.S.  Latinos and Education Policy. Research-Based Directions for Change. Eds. Pedro R. Portes, Spencer Salas, Patricia Baquedano-López and Paula J. Mellon. New York & London: Routledge, pp. 115-125. 

https://www.routledge.com/US-Latinos-and-Education-Policy-Research-Based-Directions-for-Change/Portes-Salas-Baquedano-Lopez-Mellom/p/book/9780415747837

 

2009. "Diversidad Cultural en la Identidad Cultural". In Coloquios Internacionales sobre Otopames.  Universidad Autónoma del Estado de México.Toluca: 243-251.
Education

Education:

PhD, Anthropology, Michigan State University, 1989